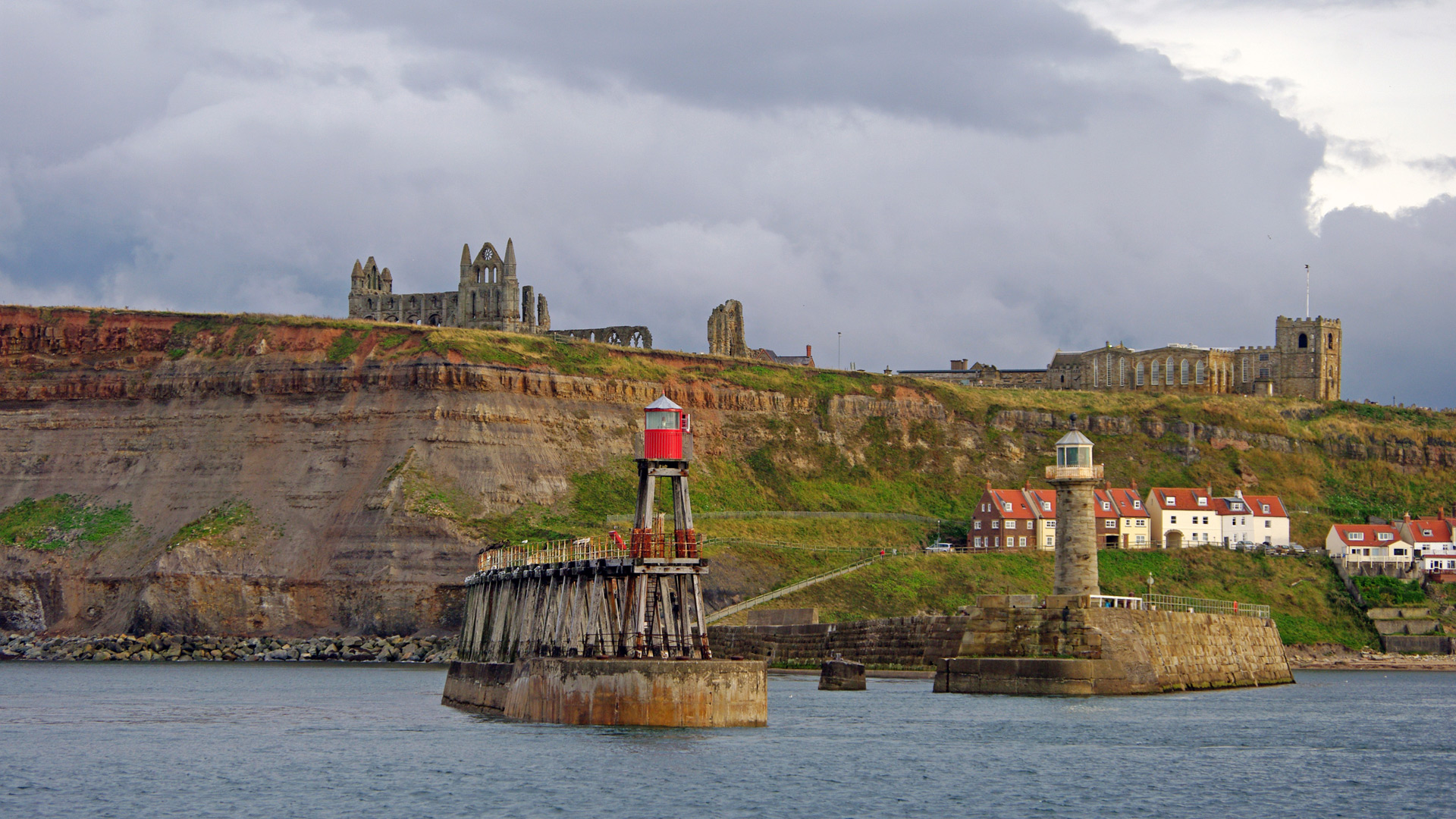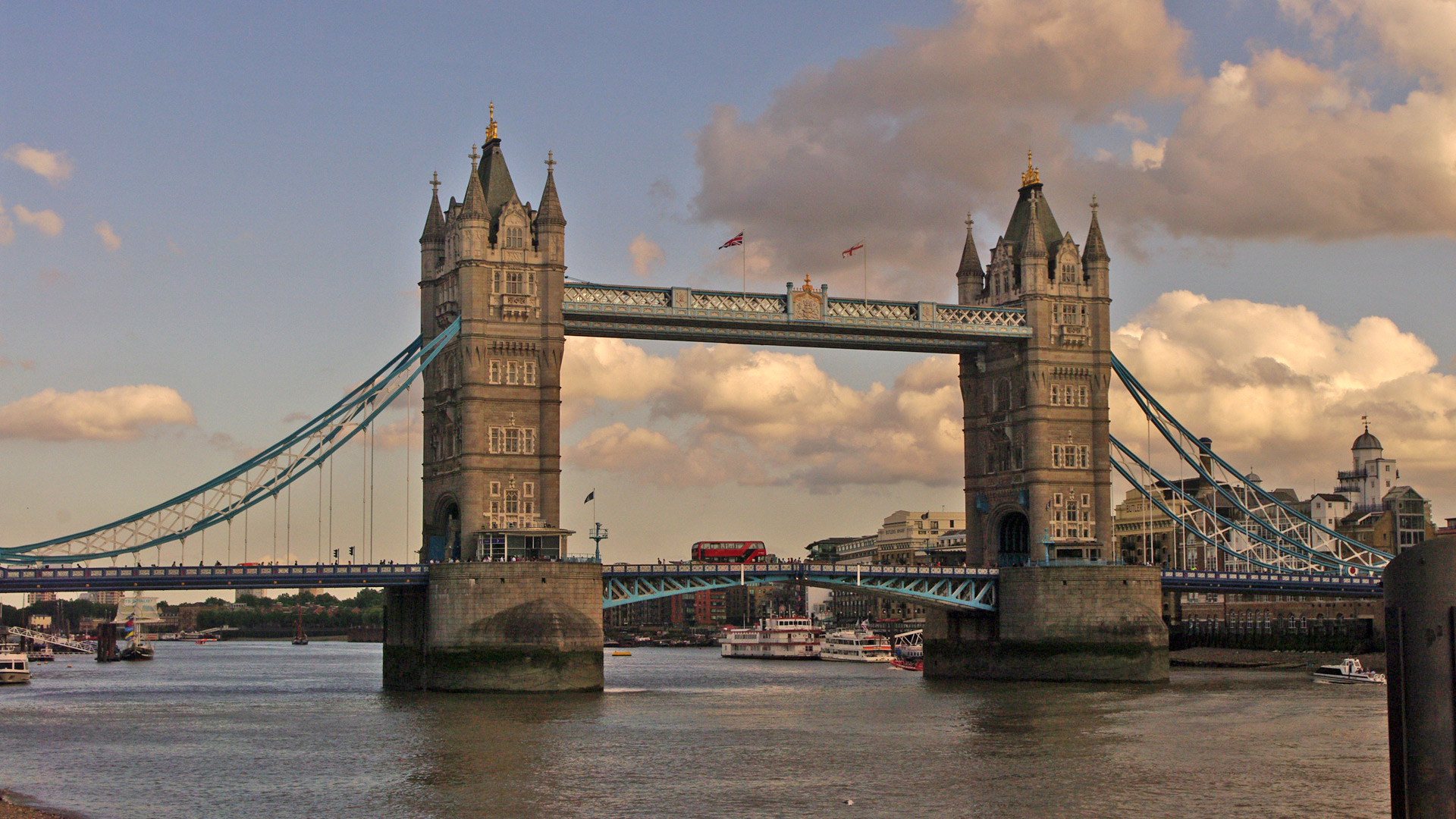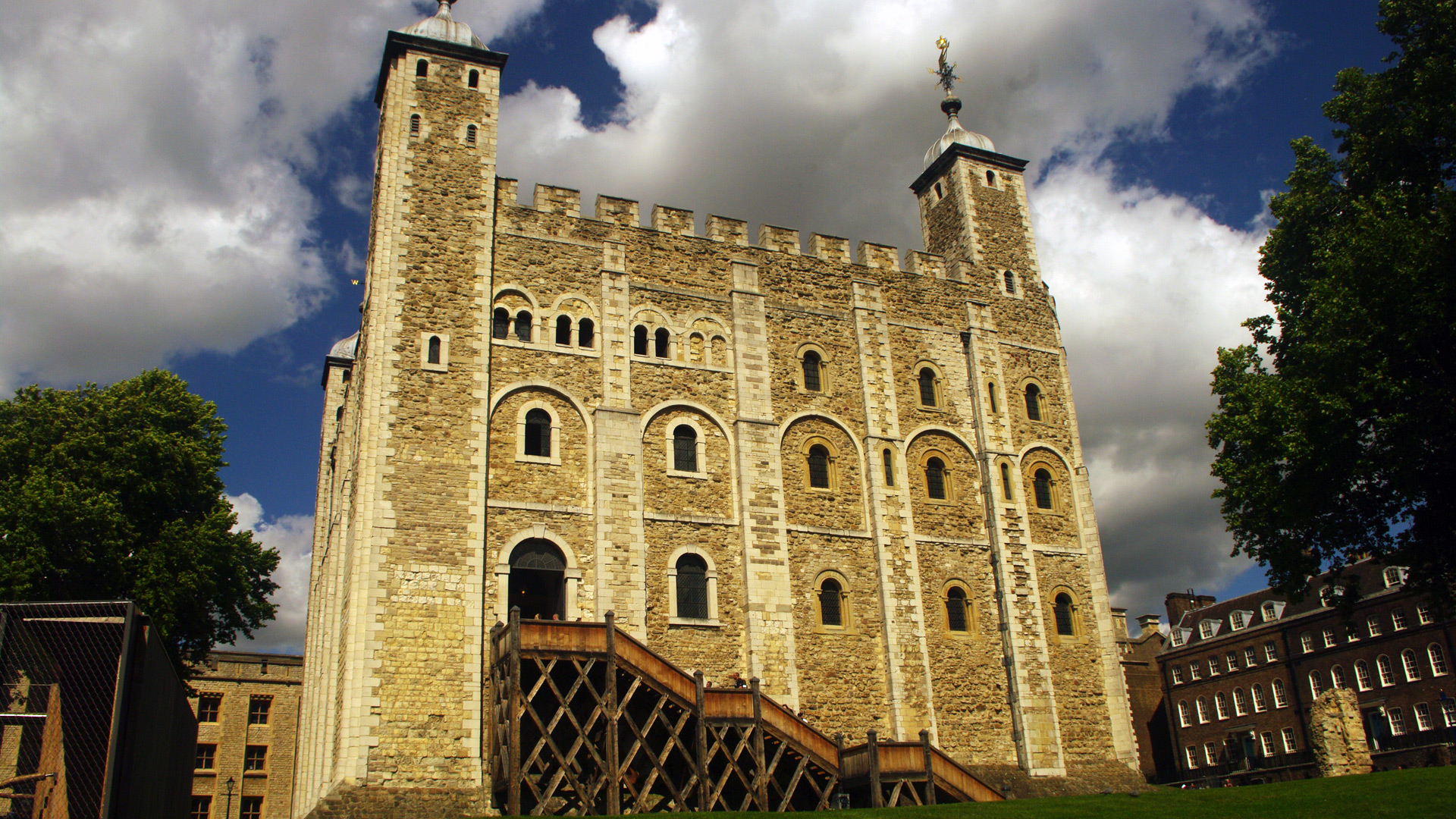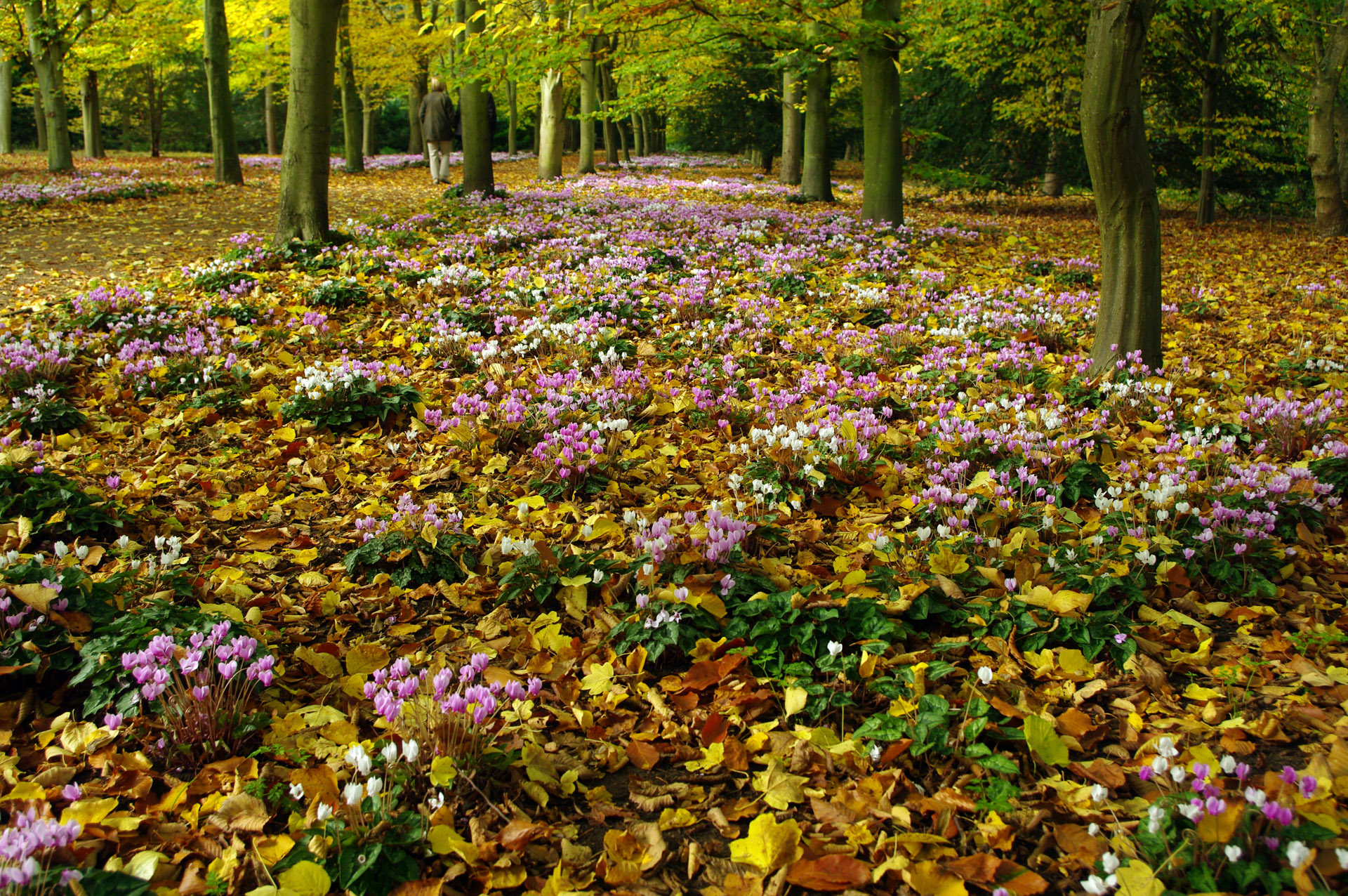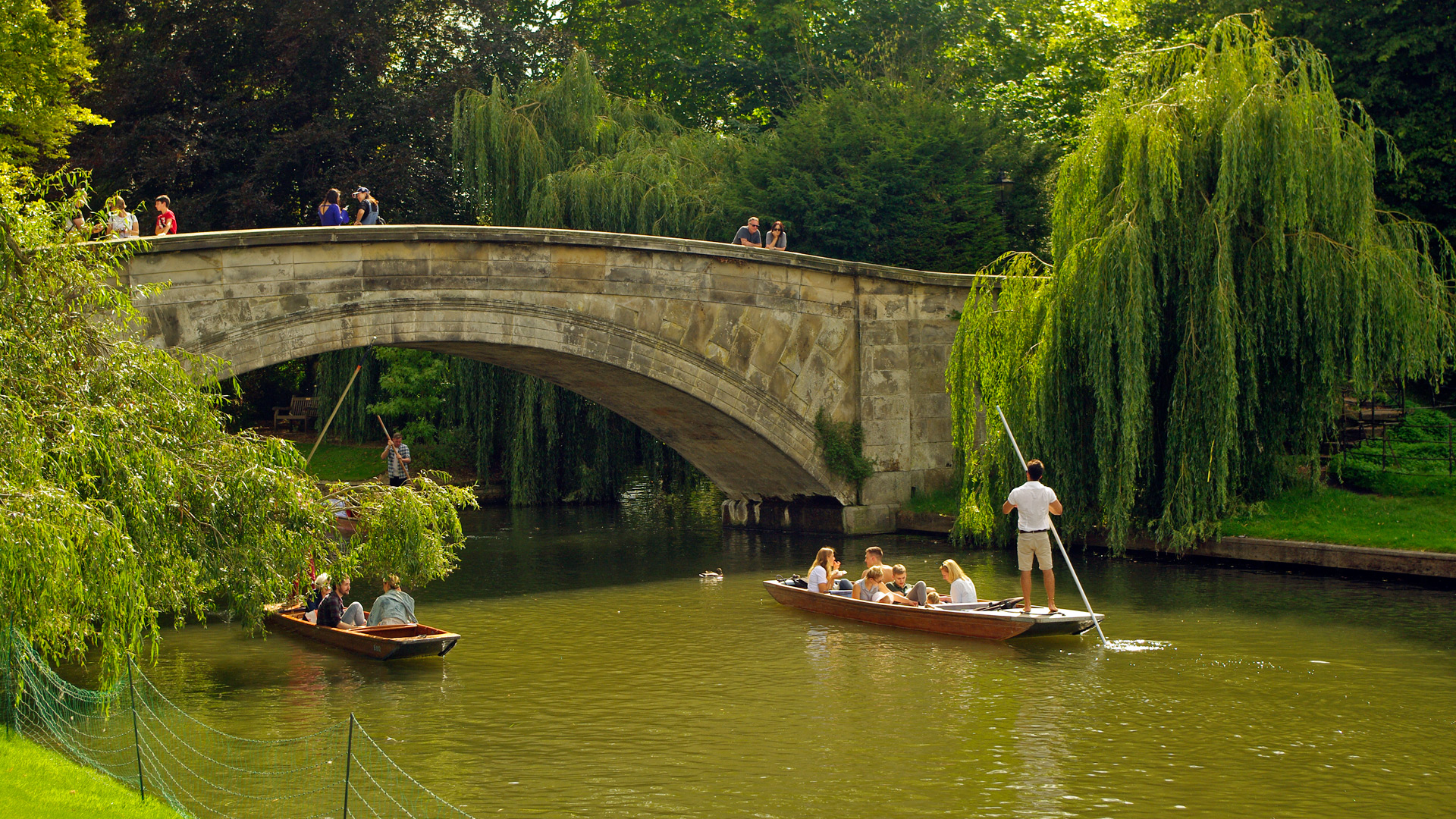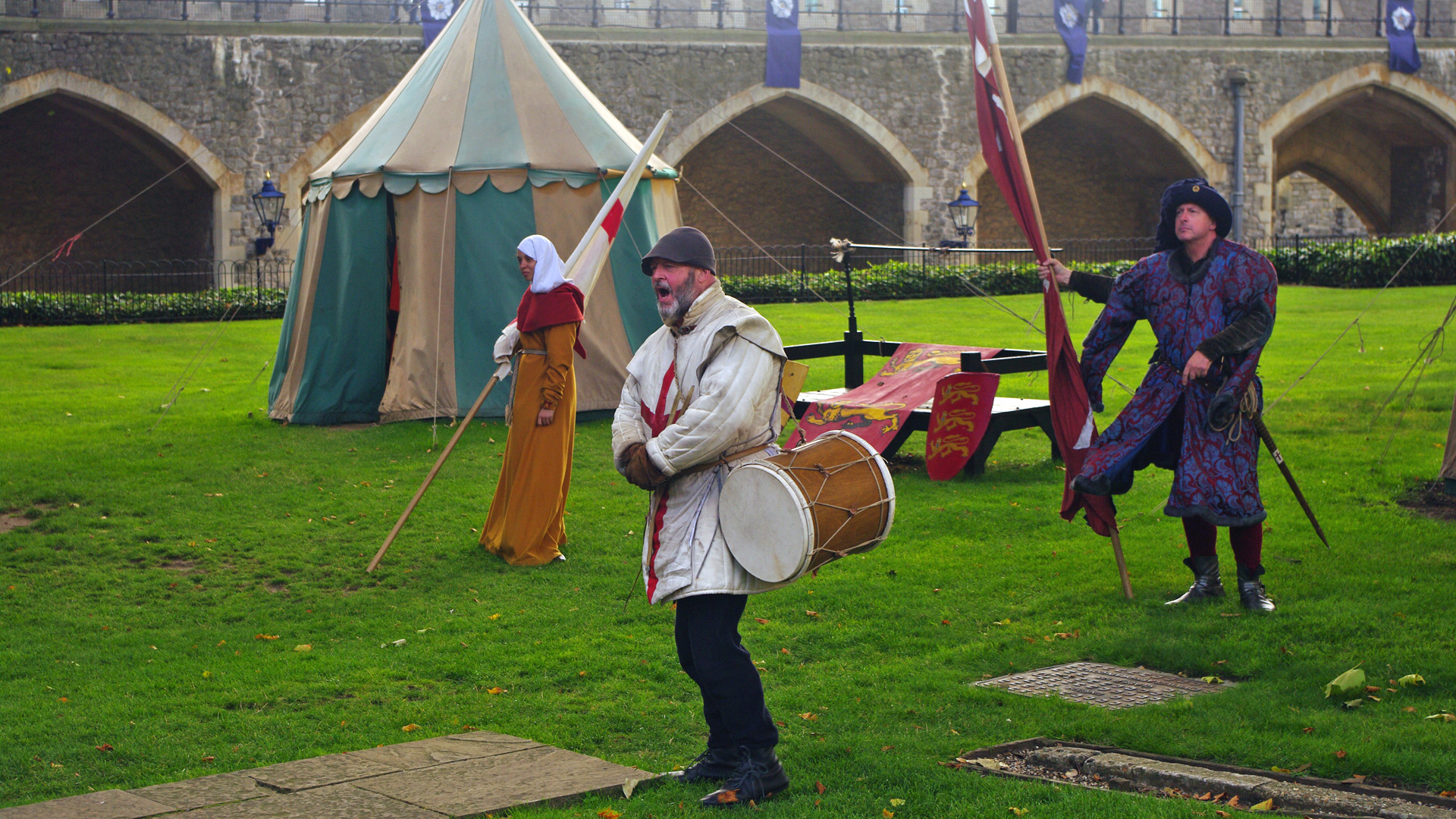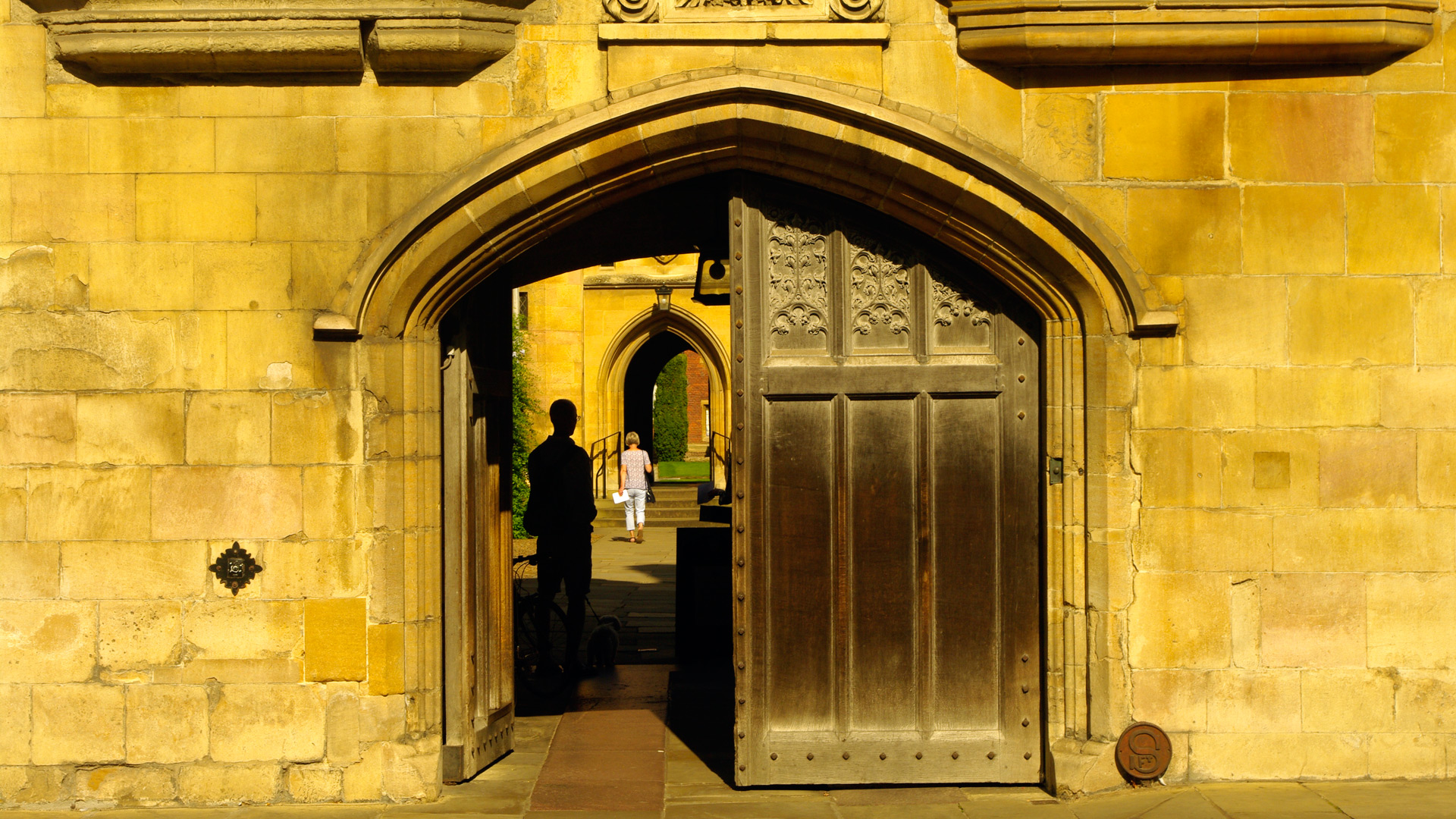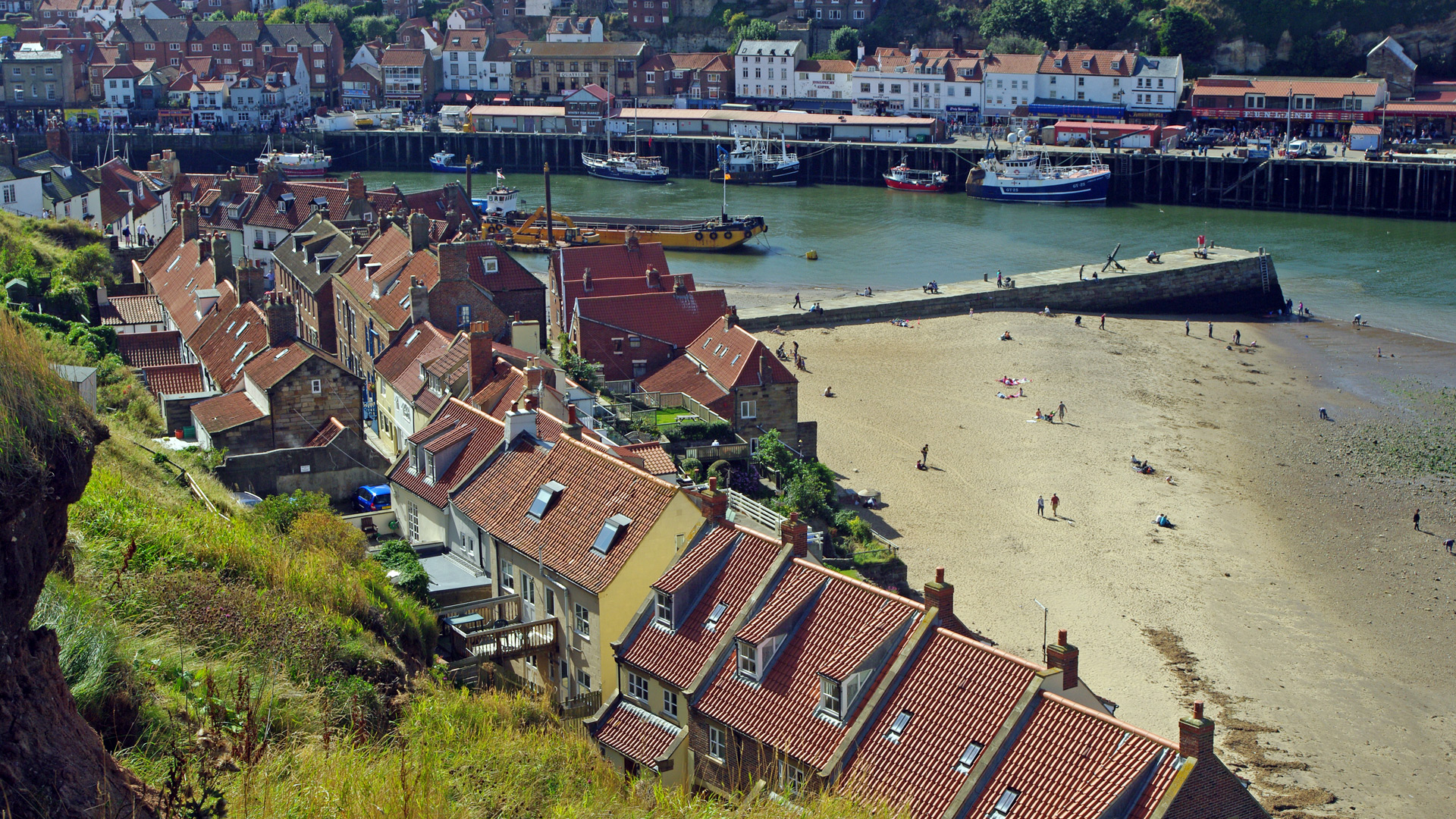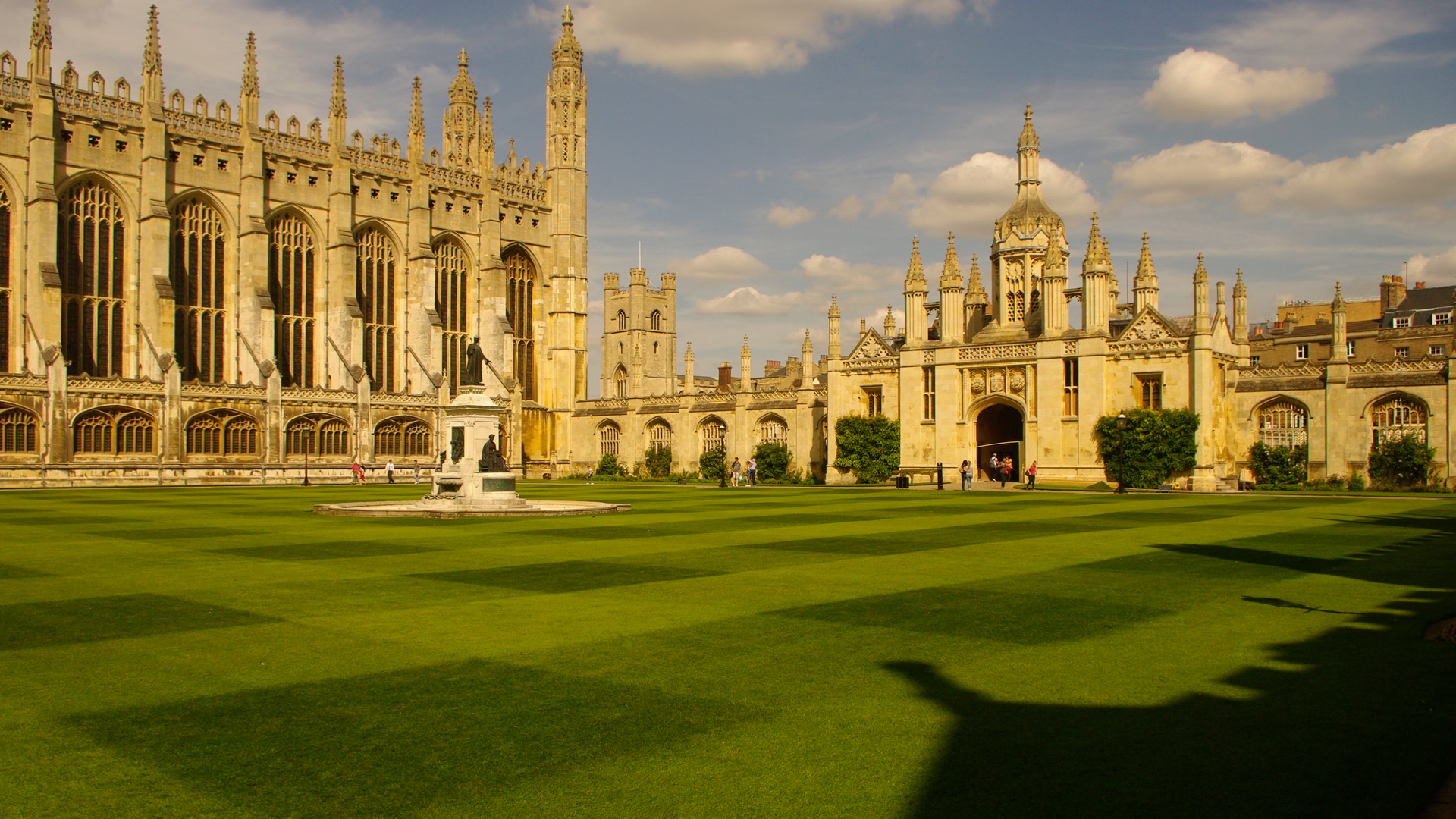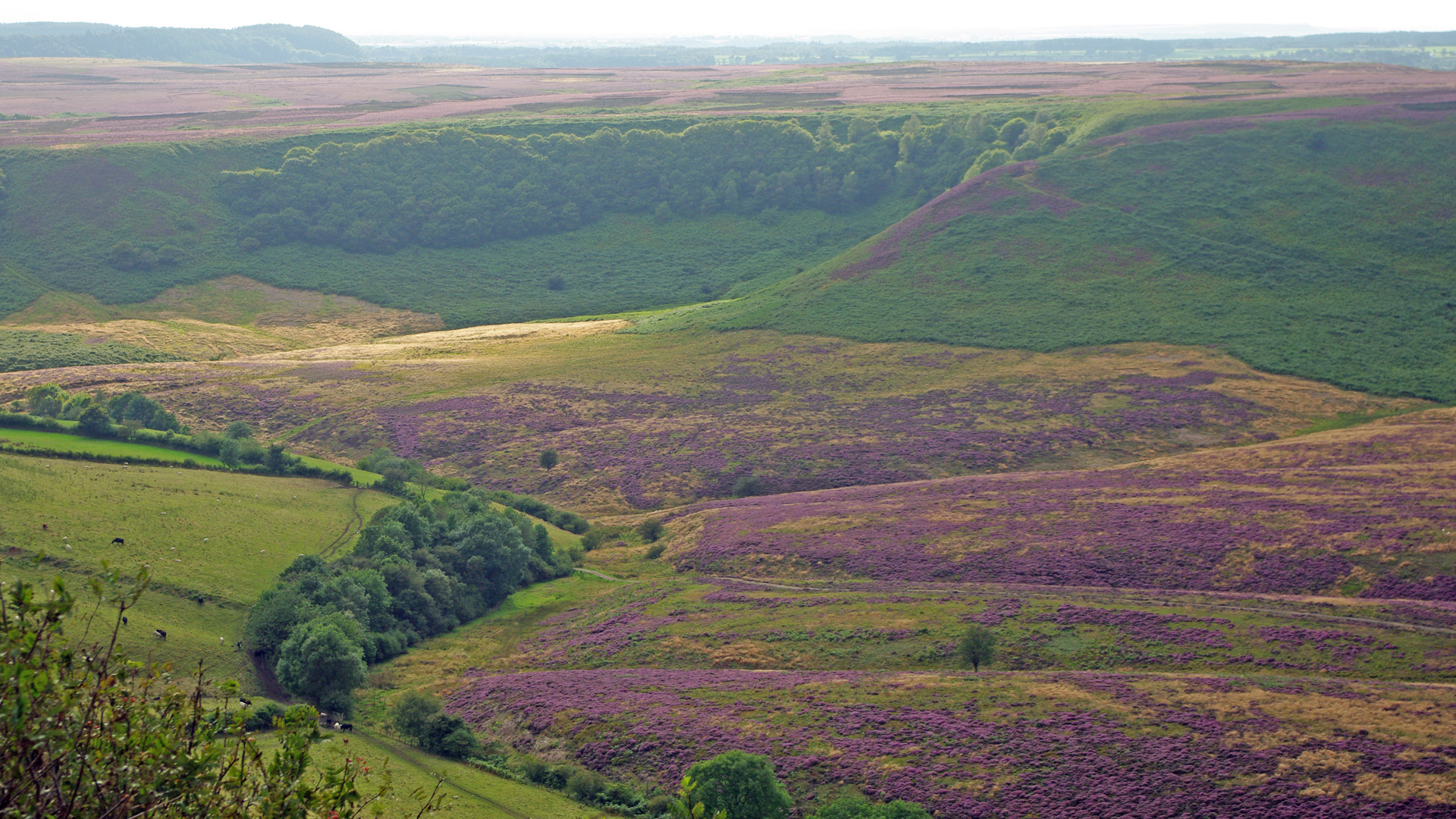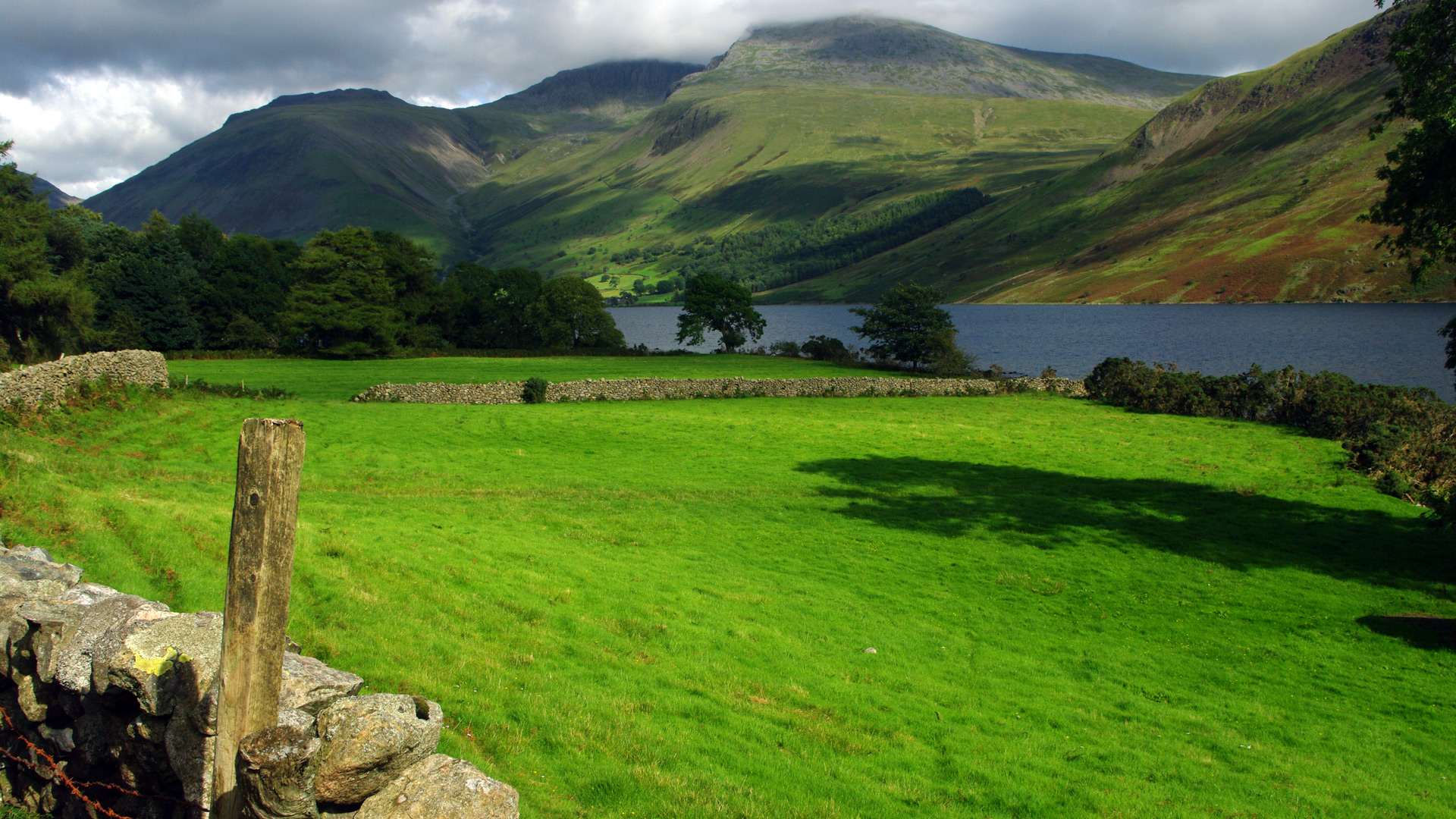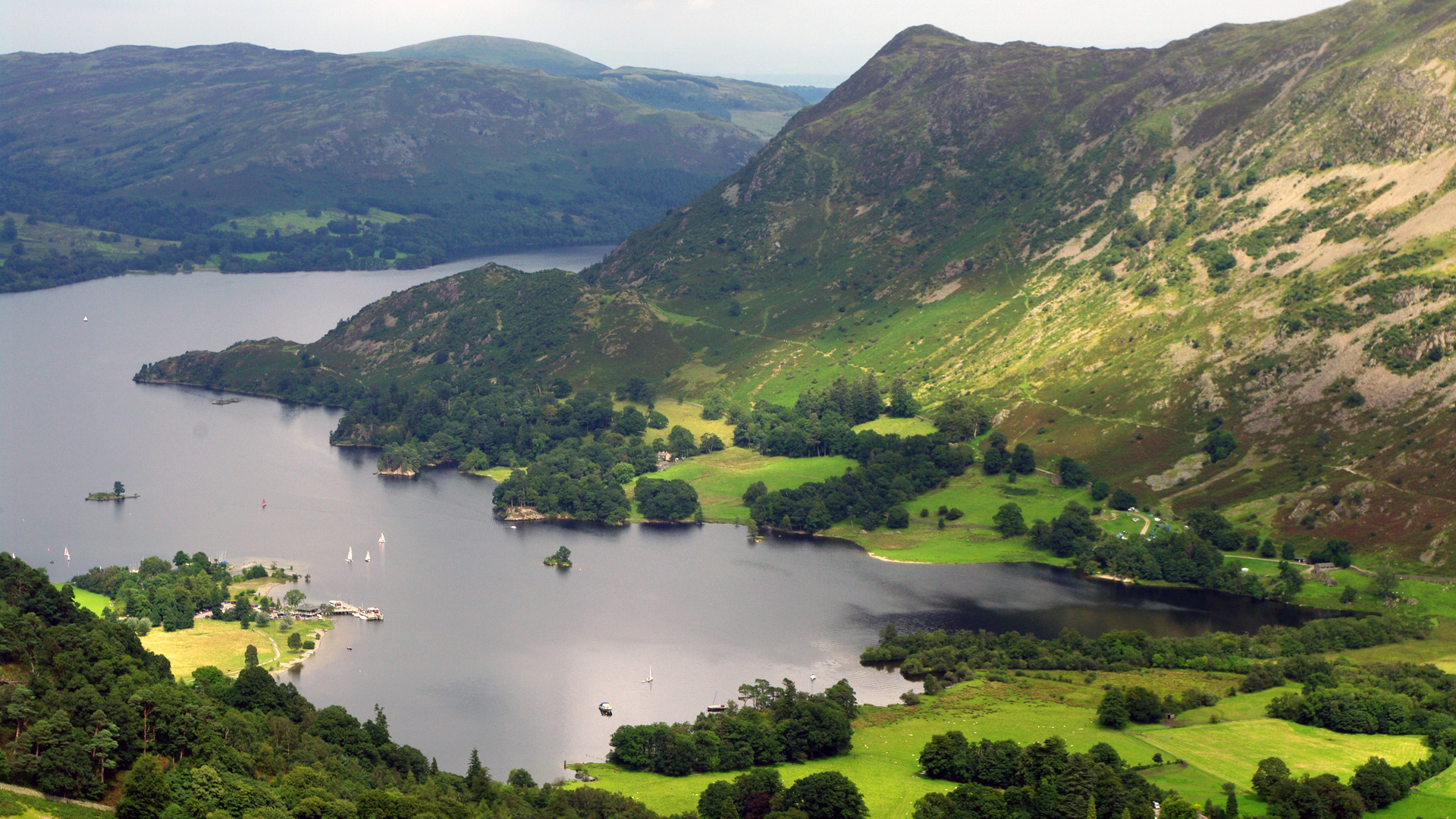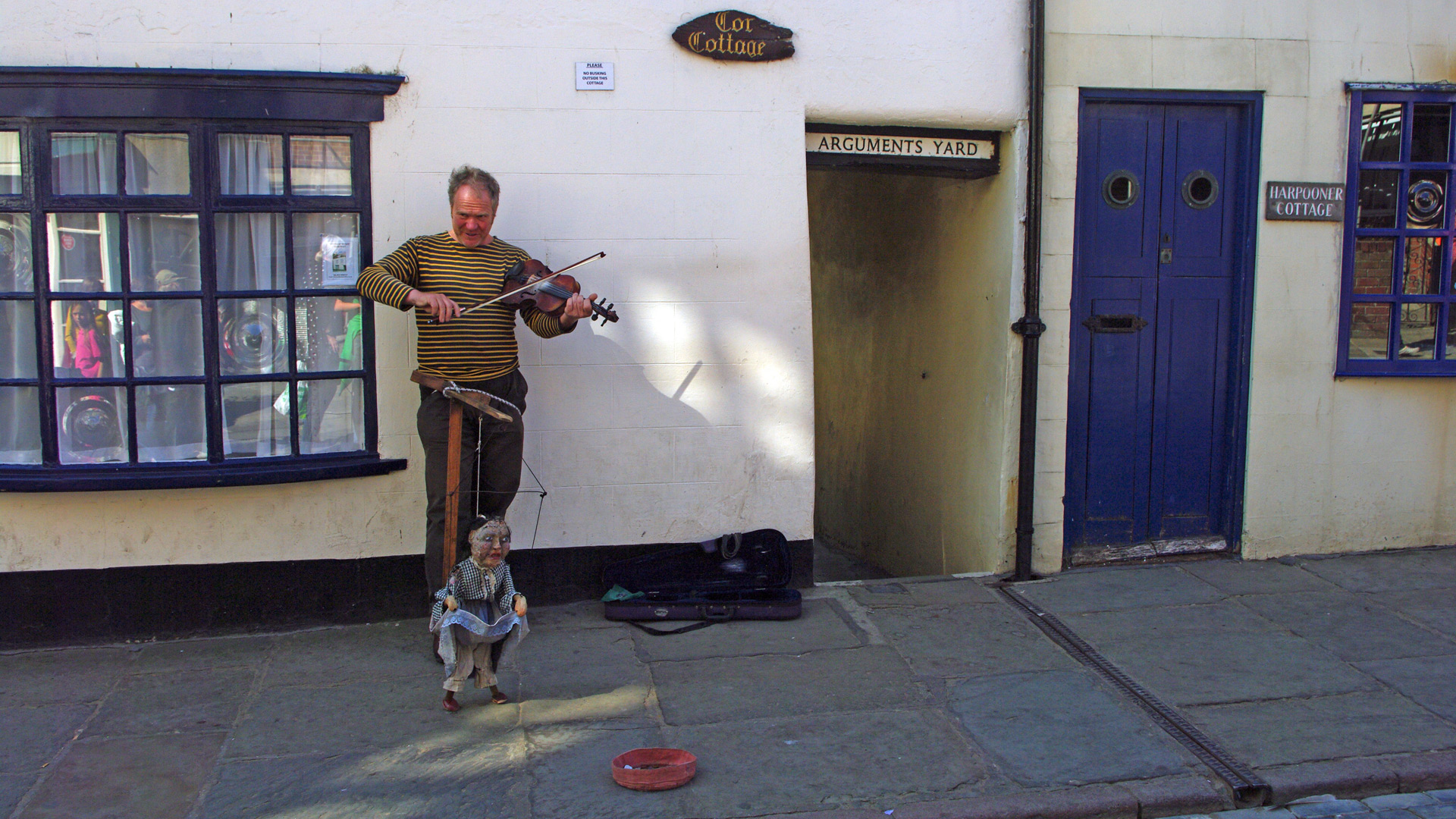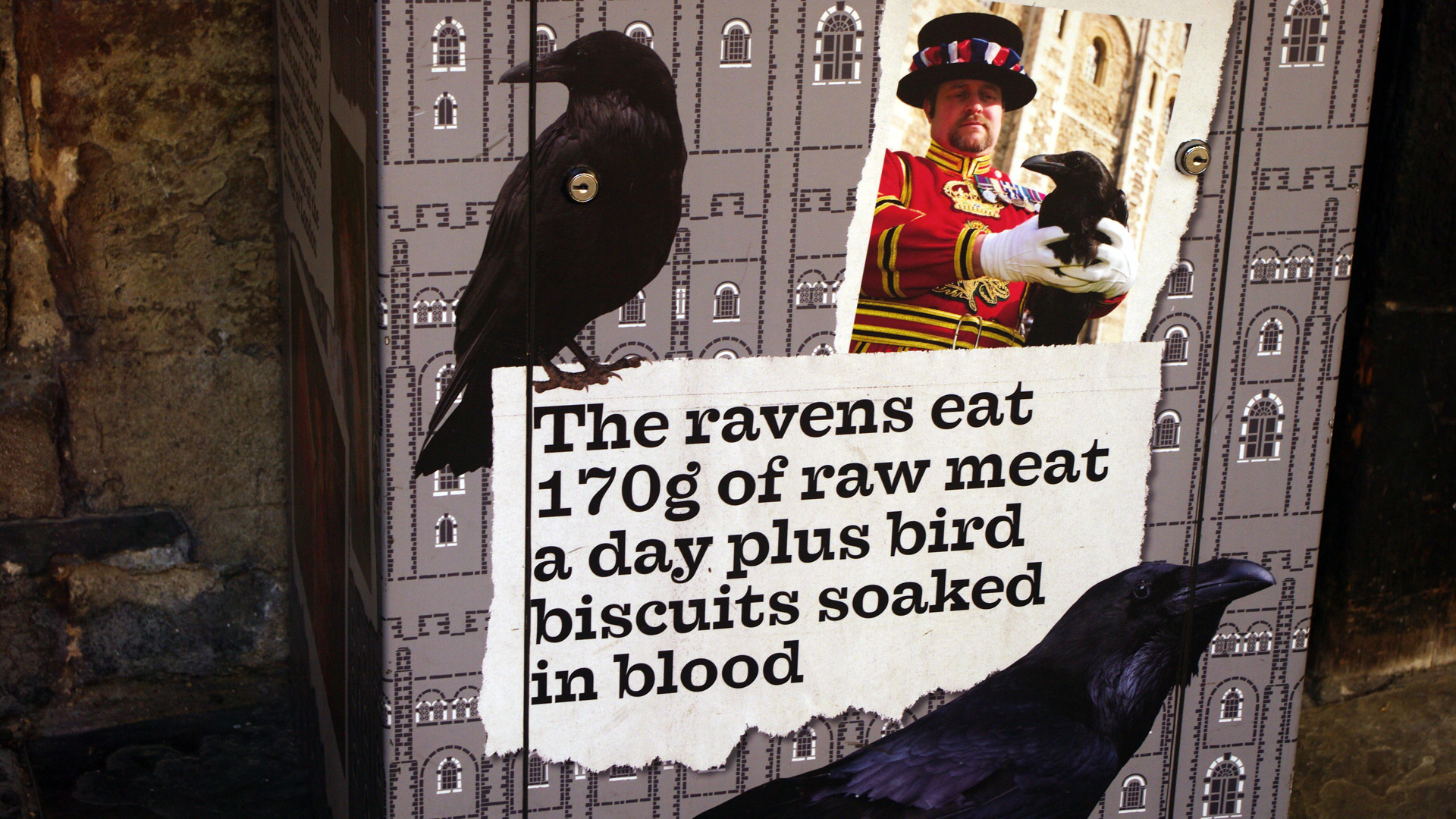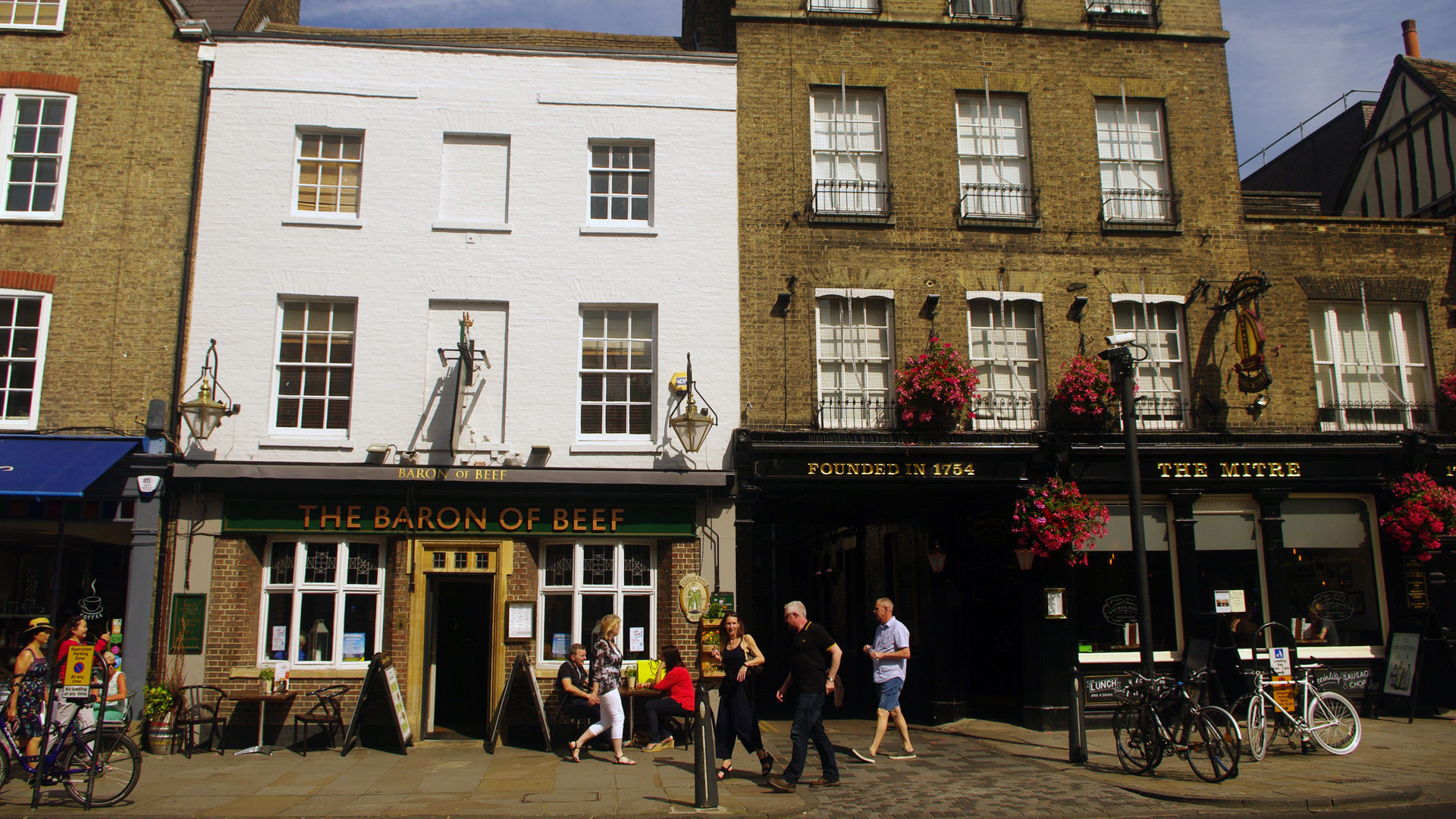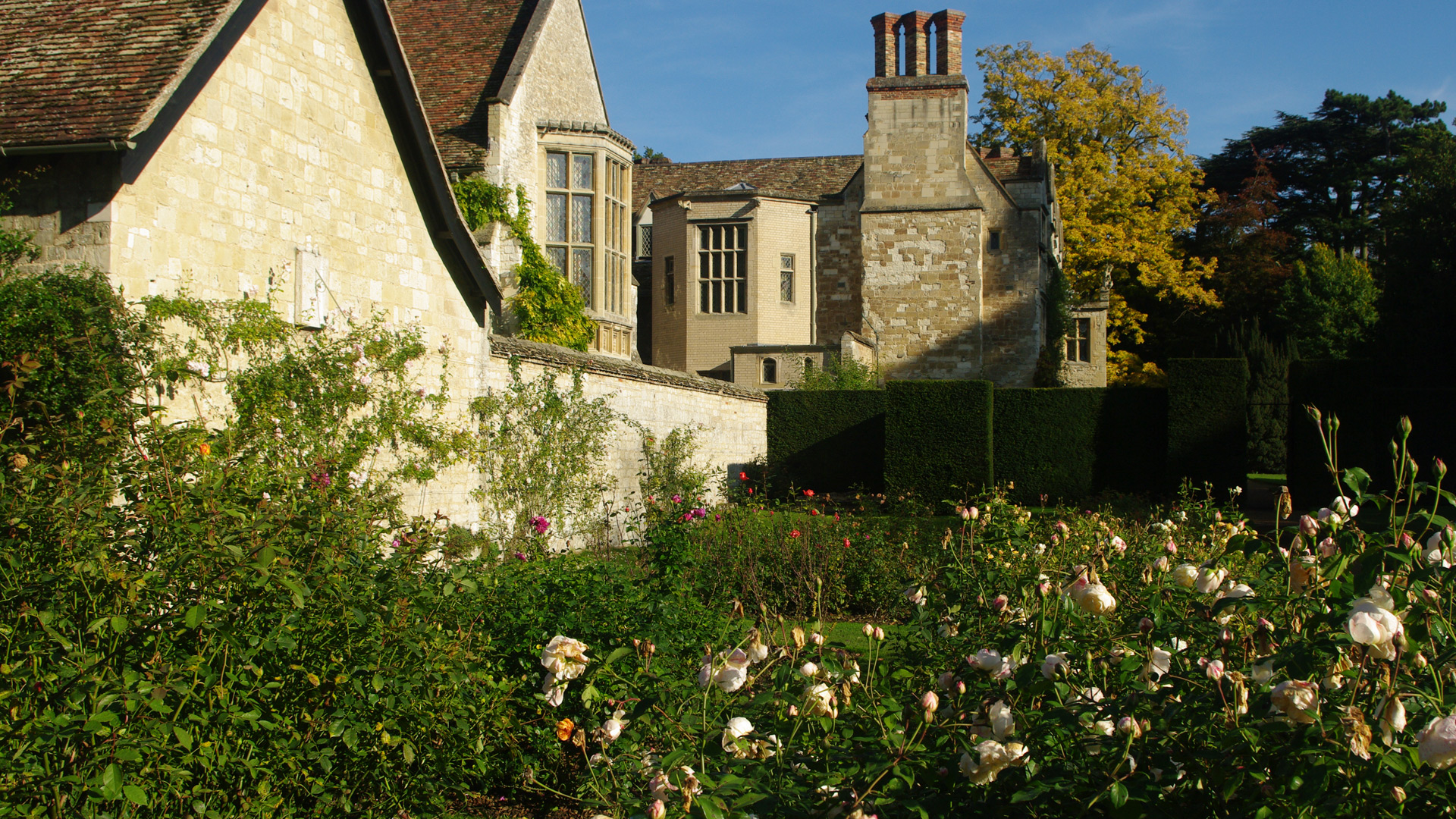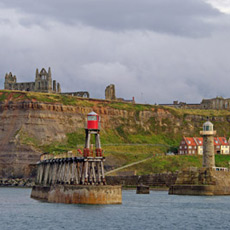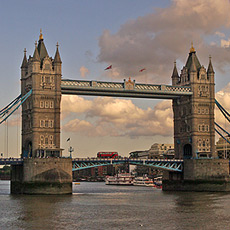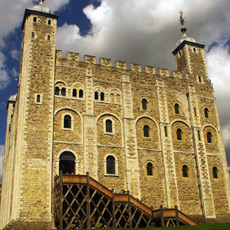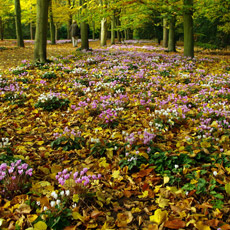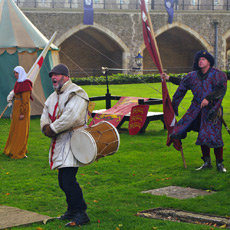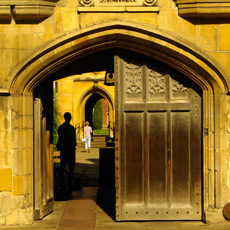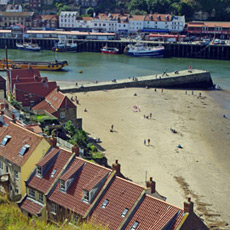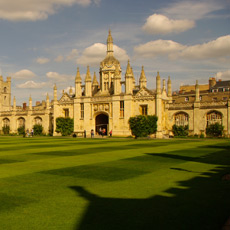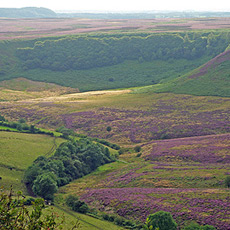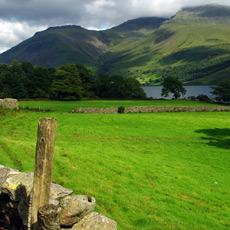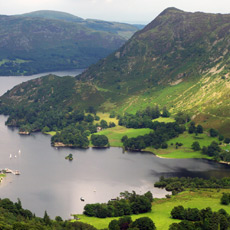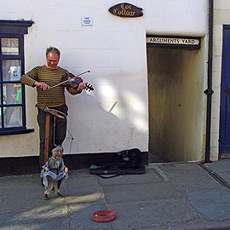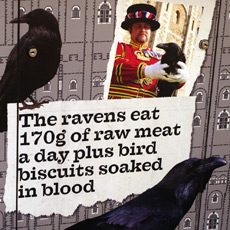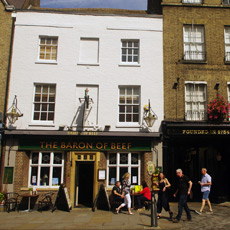 Your Visit to England
Welcome to the Country and the People
Home of the English language, hundreds of castles, hundreds of stately homes, the land of King Arthur, Robin Hood and Shakespeare and one Royal Family. Eighteen UNESCO World Heritage Sites, rolling hills, green valleys, modern vibrant cities, 38 medieval cathedrals, picturesque villages and around 2,500 museums including many that are world class and free to enter.
England has a depth of history that pervades throughout the land, cities have grown organically over centuries often within medieval or even Roman walls that may still stand in part today amongst dreaming spires and ancient bridges. Towns and villages often feature stone-built or half timbered buildings that have their own history.
The landscape is comfortable and calming, distances are never too far, and there's always a traditional pub, tea-room, bed and breakfast or hotel with a ready welcome for the tired traveller in search of rest and refreshment.
British culture is well known across the world and many aspects will be familiar to visitors from music, film, literature and TV. Accents may prove a little difficult at times, but are all part of the rich tapestry of this fascinating country where all manner of things can and do change over a distance of 50 miles or less.
---
A Brief History
About 800,000 years ago -

Norfolk, oldest human footprints found outside Africa.

About 41,000 years ago -

Devon, Earliest evidence of modern humans in North West Europe.

About 13,000 years ago -

Glaciers retreat, continuous human habitation begins.

3,000 - 2,000 BC -

Stonehenge constructed, the earliest relics on the site may be as old as 8,000 BC.

55 and 54 BC -

Julius Caesar leads a Roman invasion, Britannia becomes part of the Roman Empire until 410 AD.

5th and 6th centuries -

Seven kingdoms established by Anglo-Saxon invaders.

900 AD -

England established as a single kingdom.

1066 AD -

Norman conquest, the last successful invasion of England.

1215 AD -

Magna Carta, establishes that everyone is subject to the law, even kings, guarantees the rights of individuals, the right to justice, and the right to a fair trial.